Trip description
Destination
Chile and Argentina, Latin America
7 Days Package
About the city
Argentina is known for its passion for soccer, Mate culture, and love for Tango. With stunning natural landscapes in Patagonia to vibrant city life in Buenos Aires, the country offers a unique experience for travelers. Argentina is also famous for its quality wine, delicious food, and world-renowned landmarks.
Points of interest
Argentina is an incredible country with a lot to offer tourists. There is something for everyone, from natural beauty to rich culture, food, and history. Despite the reputation that South America has, Argentina is one of the safest countries in the world to travel to.
7 activities in 7 days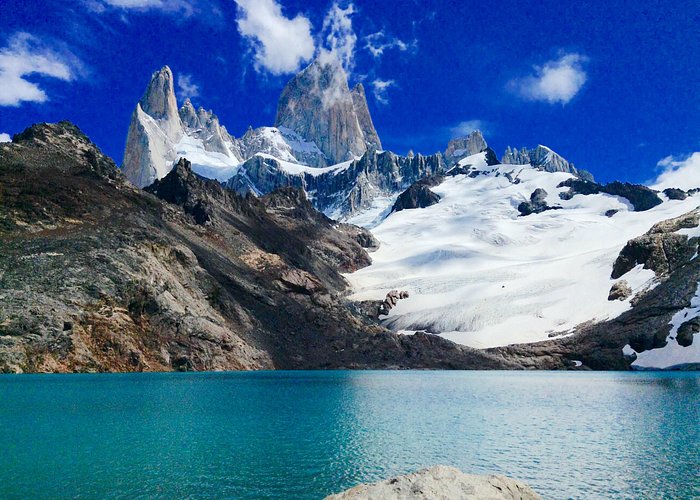 Day 1
El Chaltén
Kick off your South America two week itinerary in Patagonia in the small but thriving backpacking town of El Chaltén, Argentina.
This tiny hamlet has expanded over recent years and now boasts some good hotels and cool restaurants and bars – make sure to check out La Tapera and Mathilda.
Travel to El Chalten and recover from your journey: you'll need your energy for tomorrow.
Day 2 + 3
Mount Fitz Roy
Head on a two-day trip to Mount Fitz Roy, which takes about 4 hours hiking each way, setting camp at Campamento Poincenot overnight.
After your camp, you'll head back to El Chaltén for another night before you move on.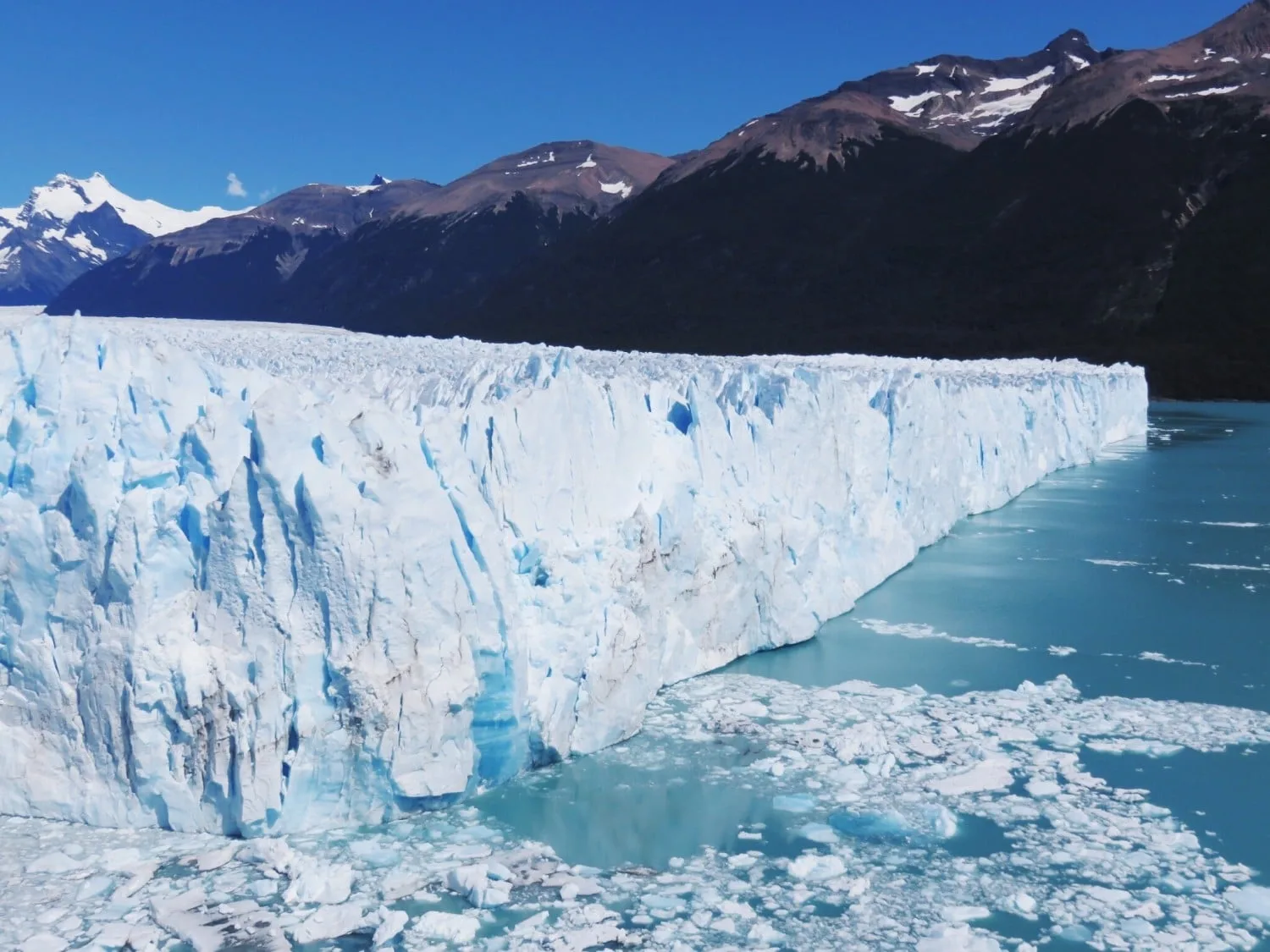 Day 4 + 5
Lago Argentino
Transfer to Lago Argentino, partly via Ruta 40, Argentina's most famous highway. Once there, keep driving to the Lago Roca campsite (in the Parque Nacional Glaciares) on Route 15 for the night.
The next day you will then hike to the breathtaking Perito Moreno Glacier, one of the most beautiful glaciers in the world, before heading to Puerto Bandera for a boat ride to the glacier's edge.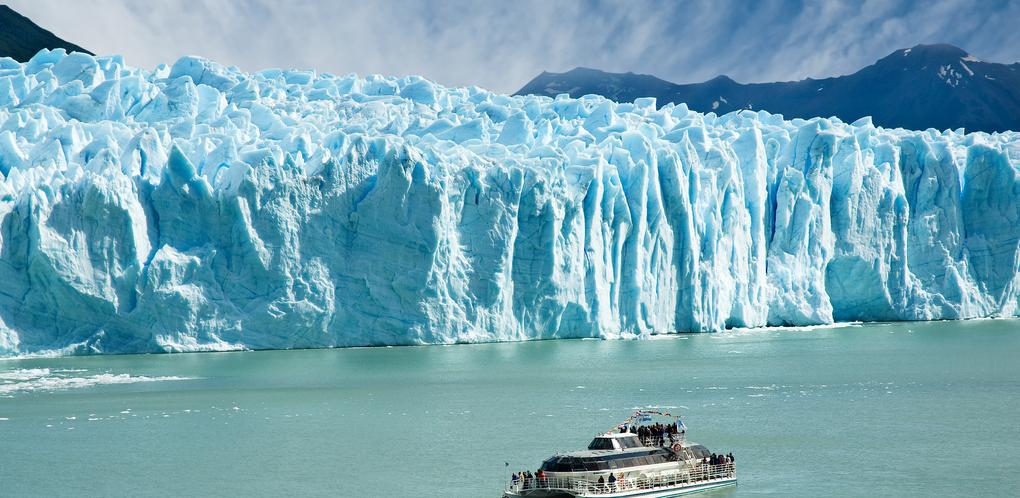 Day 6
El Calafate
Take a road trip to El Calafate, 51km east of Puerto Bandera. El Calafate is well connected – making it the perfect overnight stop.
The town also has a range of accommodation, from luxury hotels such as Esplendor El Calafate, to more budget hostels and campsites depending on your budget (Hostel America Del Sur is a fabulous choice and puts on an incredible Asado feast once every few days).
While you're in town, take some time to walk out to the spectacular Reserva Natural Laguna Nimez – it's a great place for spotting flamingos and other birdlife.
Day 7
Puerto Natales
Take a minibus across to the Chile border at Rio Turbio and stop in the lively port city of Puerto Natales, where you will stay overnight.
Hostel-wise The Singing Lamb gets our vote – if you're looking for something a little more upmarket, go to Hotel Indigo.
There's not a huge amount to do in Puerto Natales – it's a relatively quiet city with a nice atmosphere. If you get there early enough, the talk at Erratic Rock about the W Trek is worth attending.